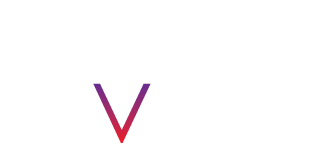 We are hikers, climbers, mountain bikers, backpackers, river rats, explorers of all types. We go outward to explore this beautiful and rugged world, but the journey always guides us back inside. And our yoga practice — solo or in a class setting, unites us together.
Mindfully created yoga wear, handmade malas, guided meditations and outdoor yoga classes
Yoga Savage is a lifestyle brand. We're fun loving, adventurous and we love yoga. It's exploration through yoga, and all that it opens us up to, that we want to share. Through outdoor yoga classes, guided meditation and unique yoga wear for all, it's about creating connections and enjoying this experience.
Bring your practice outside to an epic location — say, on a wildflower covered mountain pass or meditate in a serene snow-covered city park. Step outside of the studio and join your fellow yogis for an outdoor adventure. Be sure to check the calendar for location information as well as studio teaching schedules and follow on social media.
These tanks are designed by us and locally screen printed in Denver onto combed and ring-spun cotton and only dyed with planet-friendly pigments. Rock these beauties on any adventure — asana or otherwise! Inventory and designs change quarterly!
Each mala is handcrafted. These stone beads are hand-picked, designed, knotted and wrapped in powerful intention. Each mala necklace is perfectly unique so you will notice a shifting inventory featuring the latest, unique malas in our studio.
New malas coming soon.
Take a trip to an island, an ancient forest, float on a cloud or experience something else with our guided meditations. Meditations will last between 5-20 minutes so they'll always be an opportunity to ground down, drop in and and settle your mind.