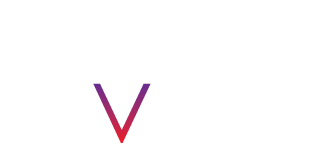 We are hikers, climbers, mountain bikers, backpackers, river rats, explorers of all types. We go outward to explore this beautiful and rugged world, but the journey always guides us back inside. And our yoga practice — solo or in a class setting, unites us together.
yoga wear, guided meditations and yoga classes
Yoga Savage is a lifestyle brand. We're fun loving, adventurous and we love yoga. It's exploration through yoga, and all that it opens us up to, that we want to share. Through yoga classes, guided meditation and yoga wear for all, it's about creating connections and enjoying this experience.
New year new shop, new shop new designs, new designs new styles, new styles new swag! Find your style with a selection of savage attire from tanks to hoodies. Rock these beauties on any adventure — asana or otherwise!
 In-studio classes + Virtual
Currently there are no scheduled in-studio classes or virtual classes. There are a handful of classes available for your practice. You can view these by clicking the link button below.
Do stay tuned for a new in-studio class schedule coming the first quarter of 2021. 
Take a trip to an island, an ancient forest, float on a cloud or experience something else with our guided meditations. Meditations will last between 5-20 minutes so they'll always be an opportunity to ground down, drop in and and settle your mind.